HELLO COUNTRY MUSIC LOVING FRIENDS AND FAMILY!
Here are some LIVE dates for 2021. Keep checking back as we plan on adding A WHOLE LOT MORE real soon!
FEB 6 9:00 PM Debut at The Dirty Mule Saloon in Pittsburg Kansas
MAR 5 8:00 PM Track 5 - Hard Rock Casino Hotel Tulsa 
APR 9  7:00 PM Three Chord Justice - 98.1 KUSN Country Radio Interview 
APR 10 8:00 PM Debut at The Dry Creek Saloon in Neodesha Kansas
APR 24 7:00 PM TCJ returns to TurtleHeads Bar in Joplin MO
All shows, maps, info can be found at the TCJ LIVE tab above.
And don't forget, we are available for corporate and private events as well.
See YOU on the dance floors across the Heartland in 2021!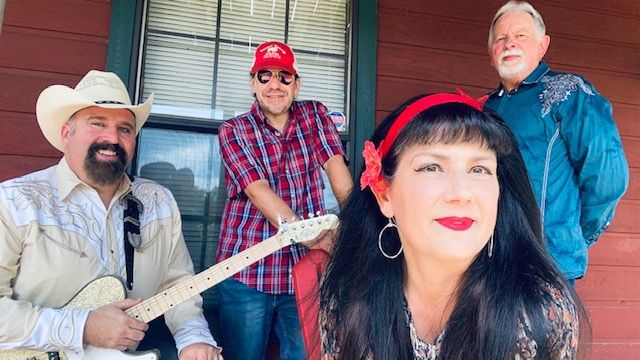 ​​​​​​​